Tolix
An icon of industrial aesthetics, Tolix marks a significant milestone in the history of 20th century design. Xavier Pauchard, craftsman French, founded the factory X Pauchard in 1905 and in the 1930s he filed the mark Tolix. He designed a range of metal furniture and used for the first time, in 1934, galvanized sheet to make a chair produced in series: the famous Chair A which is now part of the MoMa collections and from the Pompidou Center.
Embodying the modern style of the '30s and' 50s, Tolix metal furniture has gone from epochs and styles to become a design classic.
All furniture available on request.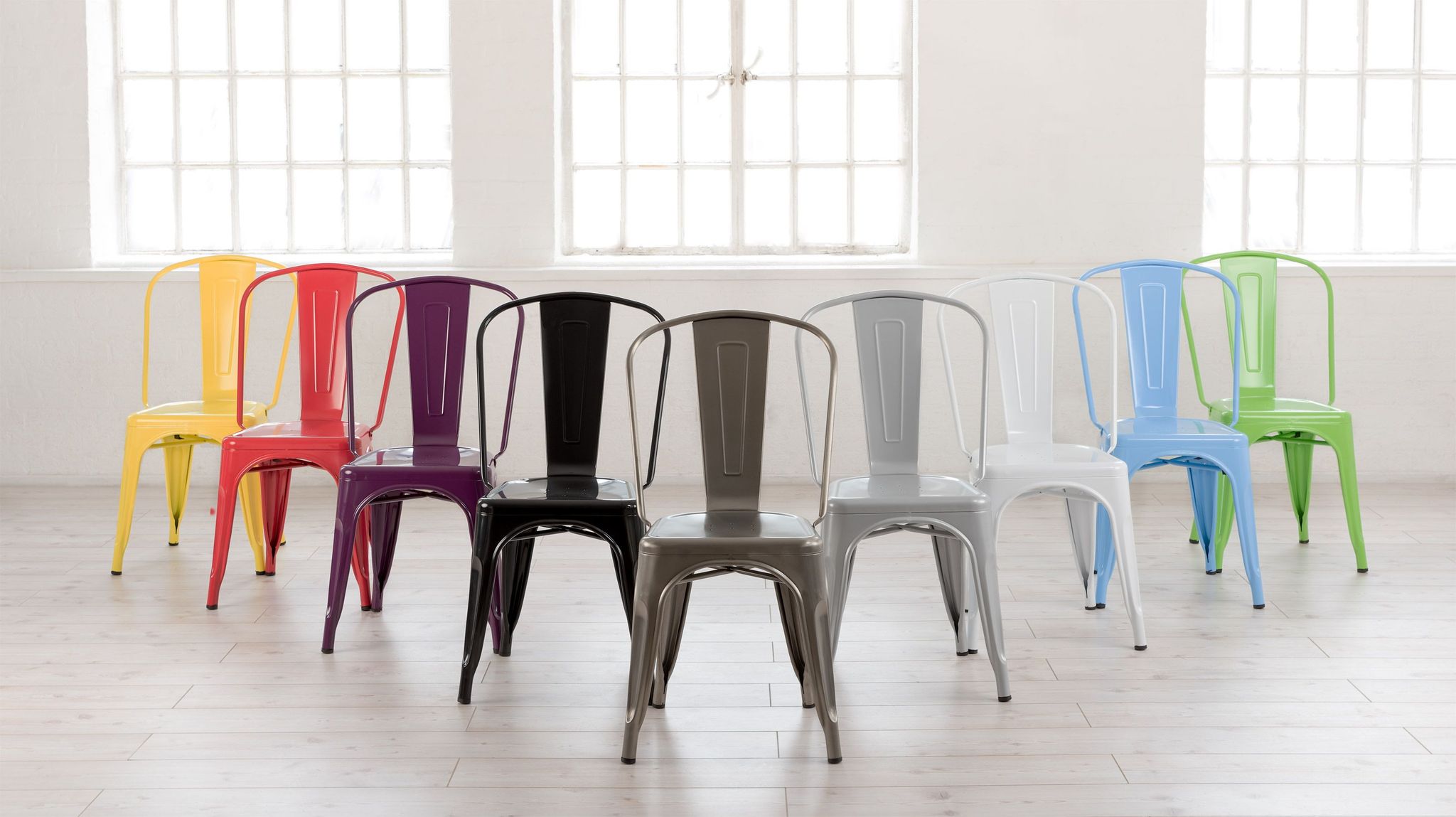 There are no products in this category